DentaModel 1 Liter
dentamodel-1L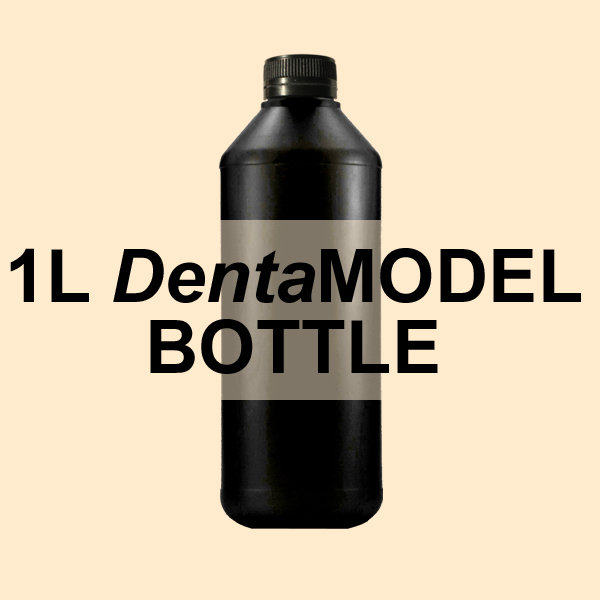 High precision dental model material DentaMODEL is designed for the digital production of dental models with high accuracy and visual properties matching that of traditional dental stone. DentaMODEL produces crisp and precise dental models for all applications at high print speeds on both 385nm and 405nm printers. Applications:
• Crown and bridge dental models
• Removable die dental models
• Fast print speeds also make it suitable for orthodontic thermo-forming Reliable accuracy for quality assurance and patient safety.
3D scans of full-arch dental models printed in DentaMODEL demonstrate over 93% of data points are within 50 microns of the original CAD file with a standard deviation of 31 microns. Printer compatibility: 385nm (UV) and 405nm